Main content start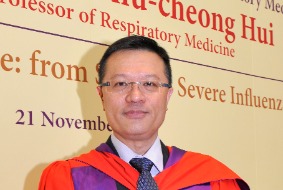 Endowed Professorships
CUHK is committed to promoting academic and research excellence through partnership with its benefactors. CUHK Endowed Professorship Scheme was first established at CUHK in 1993. Internationally renowned scholars have been invited to the University as visiting professors to give distinguished lectures and promote scholarly exchange for one term or an academic year. Donors can also choose to support research activities of faculty members of CUHK.
Strategic Research Areas
The Chinese University of Hong Kong has distinguished itself in many aspects of teaching and research. Academic staff engage in scholarly inquiry of world-class standard which has led to findings of regional and global impact. Simultaneously, the University also strives to complement this great scholarship with a focus on a number of research areas.
General Endowment Fund
We value your gift in support of the development of CUHK
. Even the smallest contribution can make a difference in:
helping expand the dimension of the education we offer
generating income through investment which can be utilized to the area of needs
enriching greater flexibility in resources deployment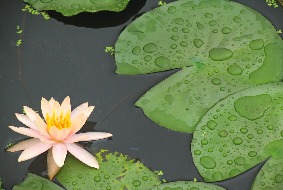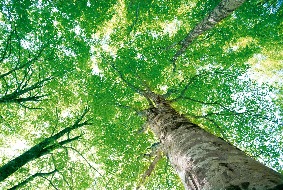 Major Gifts
Gifts to CUHK can indeed make a difference to the education of future generations. We are extremely grateful to our many benefactors for their unwavering support and stellar contributions which enable the University to grow from strength to strength and to achieve greater excellence.
Gifts from the U.S. and Canada
The Chinese University of Hong Kong (CUHK) owes much of its success to the support of benefactors over the past decades and is earnestly seeking to foster closer relationship with alumni, patrons and friends of CUHK in the U.S. and Canada.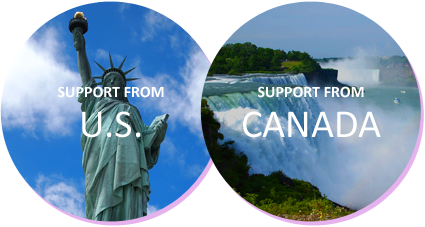 Bequests
When you leave a bequest to the University through your will or living trust, you can make a generous gift with invaluable meanings. Gifts in wills or trusts account for a major portion of the University's endowment which can provide significant funding for the University. You can specify the colleges or programmes that you wish your gift to benefit. You also can create special funds in your name or in memory of loved ones.